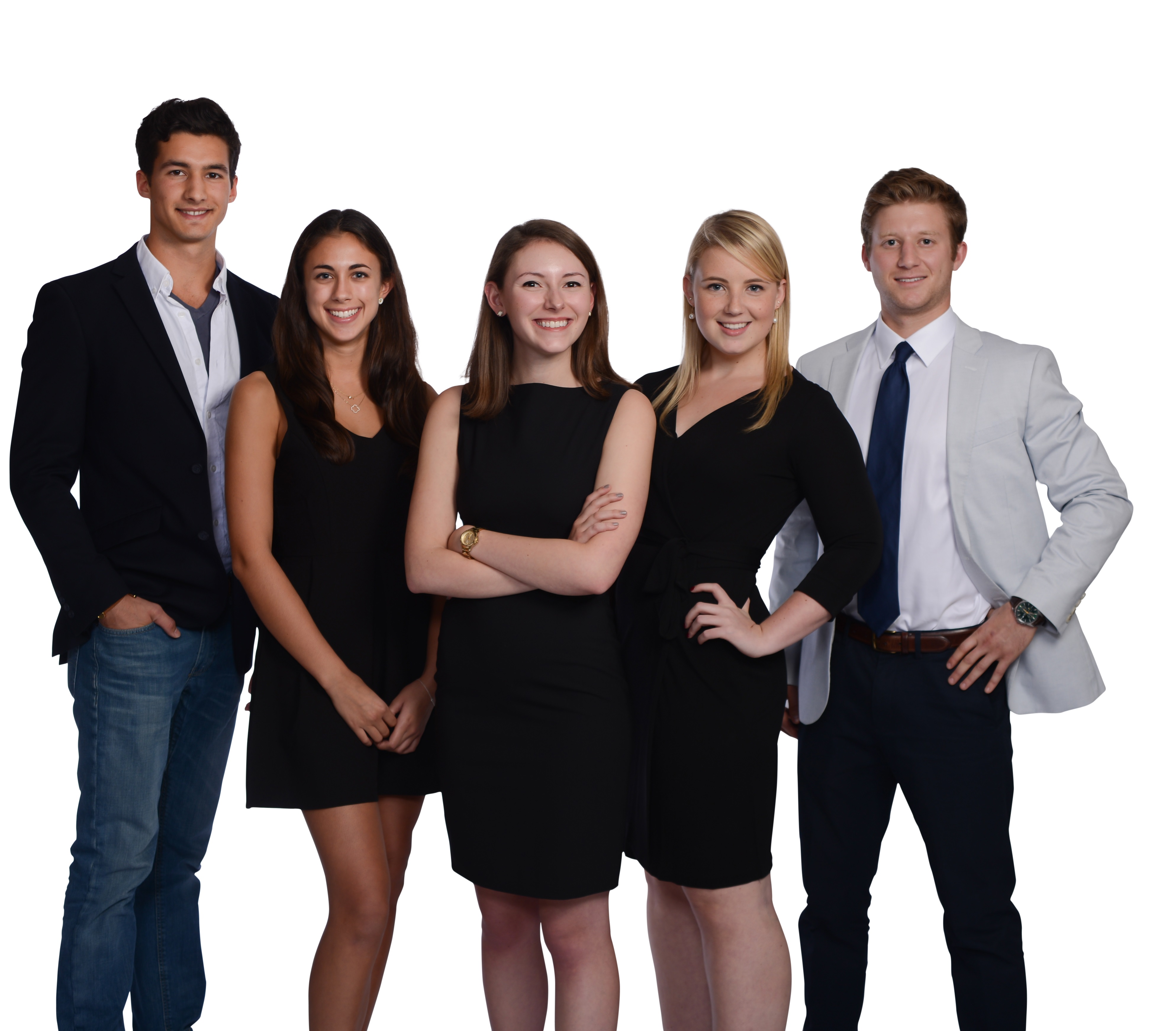 Friendress
Finalist in BizPitch '15
Team: Kate Jansen English and Literature Major '16, Julia Tomeo Marketing, Innovations and Design Major '16, Abby Schell Marketing Innovations and Design Major '16, David Salvay Marketing Innovations and Design Major '16, West Shepherd Interdepartmental Major '17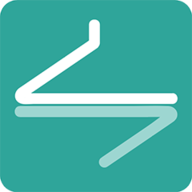 Friendress is a student-start up initiated by a team of five Bucknell students, Senior Kate Jansen, Senior Julia Tomeo, Senior David Salvay, Senior Abby Schell and Junior West Shepherd.  The team came together this past fall 2015 in Professor Jablonski's class "Should We Start this Company?"  This project-centered entrepreneurial course is a unique interdisciplinary opportunity for engineering, management, and other liberal arts students to come together to identify and develop innovative business ideas that can become reality.
Friendress, a social-mobile platform and virtual closet, is designed to allow individuals to share clothing.  Kate, who came up with the concept, explains "whether you're looking for a casual blouse to wear to class or a formal dress to wear to a holiday party, Friendress makes linking friends' closets together easy."  The team stays true to their company's mantra, "providing a user-friendly platform to people who want to share what they wear."
In addition to being a finalist in the Bucknell BizPitch competition, Friendress also made it into the top 32 finalists in Student Startup Madness, a nation-wide competition for college student digital media startups.
Friendress currently has a beta version of the app being developed, with plans to launch in April.  And the team sees Friendress going beyond a college setting, to cities and other communities in which sharing has become a popular trend.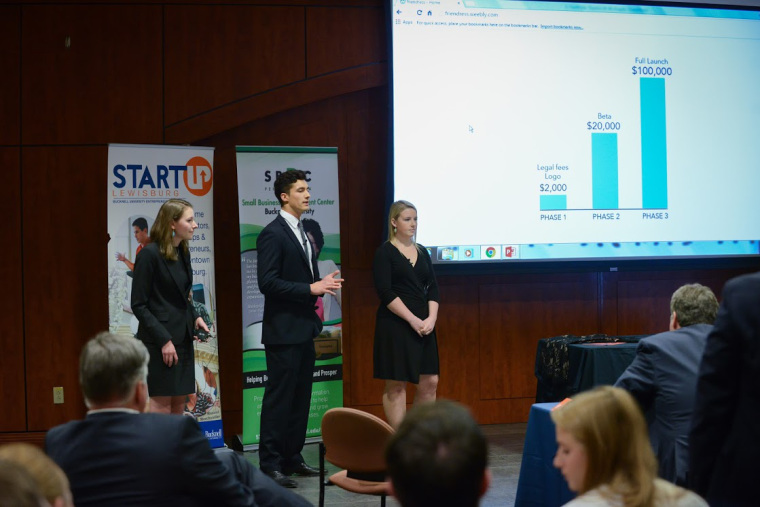 Check out the press coverage on Friendress:
http://fairfield.dailyvoice.com/business/clothes-sharing-app-is-in-fashion-for-fairfield-student/619106/
http://www.wiltonbulletin.com/59118/jansen-helps-launch-clothes-sharing-app/
http://www.hercampus.com/school/bucknell/campus-profile-julia-tomeo
And you can stay updated on Friendress by following them on Facebook (facebook.com/friendressapp), Instagram (@friendressapp), Twitter (@FriendressApp) and Snapchat (friendressapp). Also, have a look at Friendress' website and share your email with them for future updates! (www.friendress.com)
"Should We Start This Company?" Course Development." Bucknell Innovation Group. Web. 04 Feb. 2016.
"Course Information || Registrar." || Bucknell University. Web. 04 Feb. 2016.