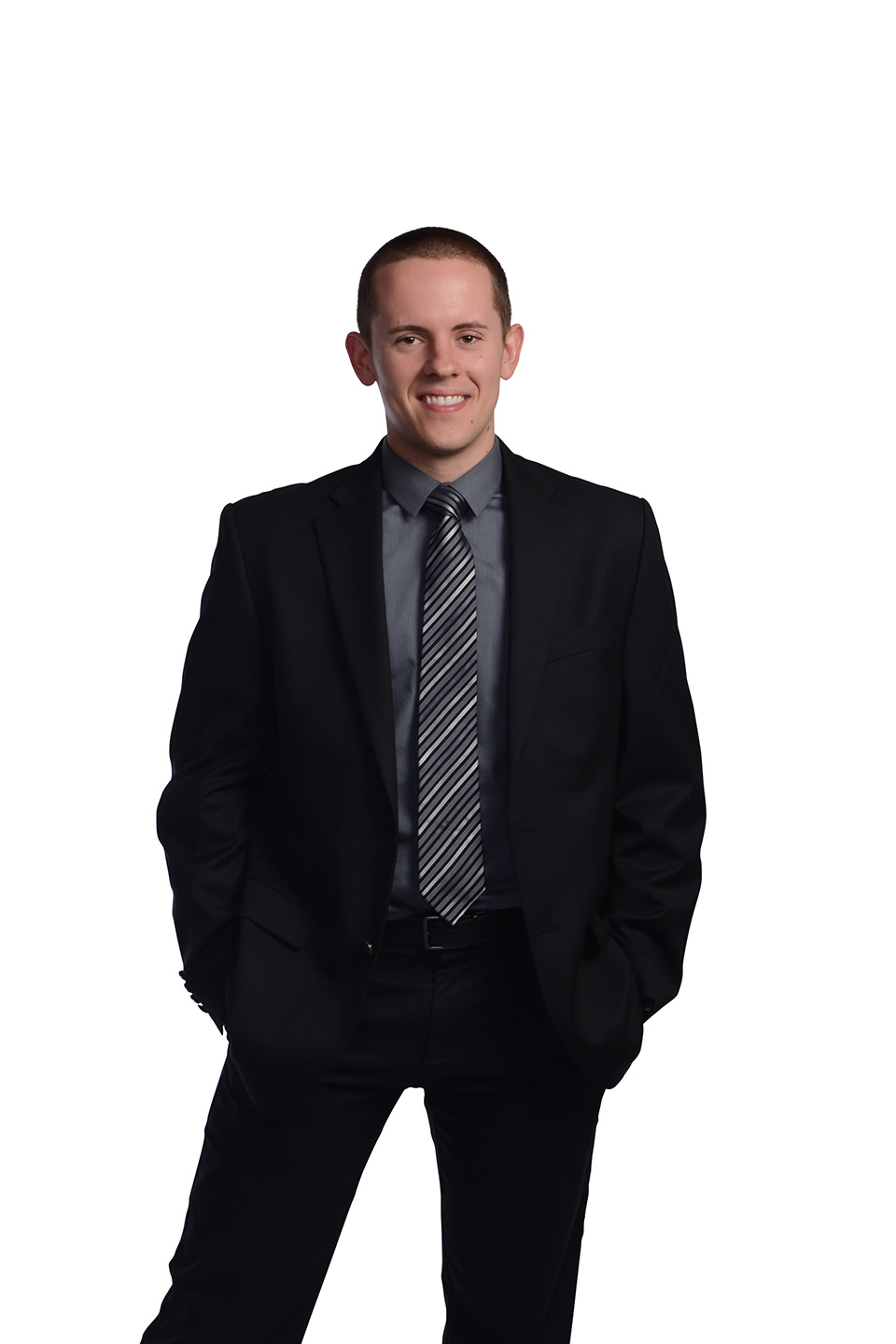 Q&A with Jared Feindt, one of the co-founders of the startup "Pickup" one of the semi finalists in Bucknell'sBizPitch and a top 32 finalist in the Student Startup Madness Competition.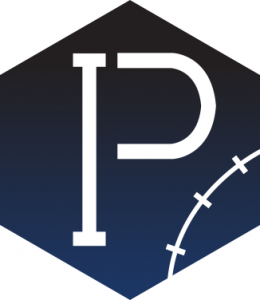 By Emily Wheeler
What initially sparked the idea for Pickup?
In Should We Start This Company, Spring 2014, Patrick and I were supposed to "painstorm" or think about the most inconvenient things that happened in our lives, and try to turn them into opportunities. As we started running out of ideas, we started talking about what we'd do after class. I said I was going to the gym to lift, but would bring my basketball shoes just in case there were people there already playing. Patrick then said "What if there was Tinder for sports?" and that's where it all started.
What brought your team together and how do you work as a team?
As a team, Patrick has been doing most of the technical development, and I've been doing everything else, wire framing the app, lots of documentation, applying for funding and competitions, legal work, and finding people to hire and collaborate with.
 What do you consider the most useful piece of advice you have received as you have further developed Pickup?
Keep it as simple as possible. People don't need or want lots of bells and whistles, and this is true of everything, in the mobile app space and elsewhere. The more features and buttons you give something, the more complicated it is, so keep it simple and intuitive. The learning curve should never come anywhere close to the benefits the product provides you.
How have you dealt with adversity/challenges in developing Pickup?
We've been right on the edge of competing in or winning competitions several times, but unfortunately we keep falling short. We've got a few other opportunities coming up, so we've been asking for feedback from each of these competitions about what separated us from those that did compete or win in order to move forward. Sometimes it's something we've been able to change, like doing more market research and moving further along in product development, but other times, for a variety of reasons, the competitions and our product weren't a great fit and there wasn't anything we could do to perform better. As we compete in other competitions, we're really working on trimming every portion of our business plan to communicate what our company can do in the most concise and impactful way possible and backing it up with solid evidence.
What were some of the biggest takeaways you learned from participating in the BizPitch?
BizPitch taught me the importance of failing well. I was really disappointed to not place, and I left the competition immediately after it ended. I squandered the opportunity to spend time with the judges and ask them for feedback on my business. If I had, I may have found investors or a connection, but instead I left because I didn't take the disappointment well.
What is the best advice you could give to new contestants who wish to compete in the BizPitch next fall?
If you do compete in BizPitch in the fall, know your pitch cold. You don't only sell the product, you also sell yourself. If you're not confident and you don't have a well polished pitch, it will make your product look bad, no matter how good it is. BizPitch also gives you the opportunity to meet a lot of people. Use that to your advantage.
Congratulations on making it to the top 32 in the Student Startup Madness Competition.  Can you tell me about what you did to prepare and qualify as one of the top 32 finalists?
Thanks! To get that far, we had to submit short summaries of things like a summary, a customer problem proposition, market opportunity, a few other sections any business plan would have, along with a pitch deck and a short video. I had a lot of valuable help from the Small Business Development Center (SBDC) in putting that package together for the competition's evaluation.
What is your long-term plan with the business?
Long term, Patrick and I hope to perform beta tests during this upcoming academic year at several universities prior to doing a full launch in the Fall of 2017. During the process of rolling out the app on college campuses, we hope to expand outward to major metropolitan areas. We hope to self fund this application for as long as possible and look at possible exit strategies after expanding to colleges and urban areas internationally.